September 11th, 2013: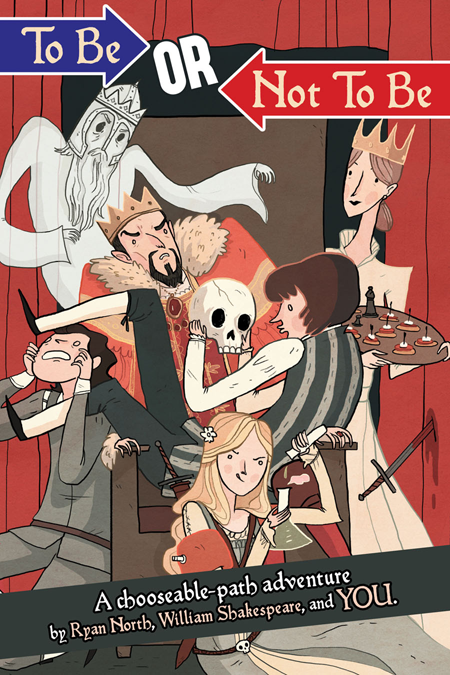 Today To Be or Not To Be, my choose-your-own-path version of Hamlet, is out for real! If you missed out on the crazy-awesome Kickstarter you can get the book at your local book store, or on Amazon, or digitally, or basically in a zillion other ways. Check out hamletbook.com for more details, and I hope you like my crazy book! It is a really good book if I do say so myself!
---
GUESS WHAT JUST CAME OUT: IT'S MY NEW BOOK!! If you've ever wondered what you'd do if you were stranded in the past, wonder no longer! With HOW TO INVENT EVERYTHING, you'll reinvent civilization from scratch, no matter what time period you're in. You'll become the single most influential, decisive, and important person ever born. You'll make history...
Here's the trailer!
One year ago today: baby, given infinite chances i totally would've made that dunk
– Ryan